El Gato Classic 2022 - Livestream and Re-Cap Photos
El Gato Classic 2022
"When S1 introduced the S1 Lifer helmet - it changed the whole industry." - Beau Brown
"Eddie Elguera is skateboarding's version of a Spirit Guide." - Stacy Peralta @peraltastacy
watch the full 6 hour livestream :
The Legends Expression Session at 10 am went off.
The Generations Combi Contest with Legends, Womens, Ams, Masters and Pros went off from 1: 30 - 4
Location: LA QUINTA X SKATEPARK
46160 Dune Palms Rd, La Quinta, CA 92253
9:30am Doors Open
@elgatoclassic #elgatoclassic #s1helmets
This was the fifth El Gato Classic Legends Weekend created and hosted by the Elguera family. The "El Gato Classic" is an event that features some of skateboards greatest innovators of early pool riding and skate park competition. The El Gato Classic Legends Weekend brings together skateboarding, music and art as a complete weekend experience that is enjoyed by fans, industry professionals and Skateboarding's top pros and legends.
And it was Eddie's 60th Birthday !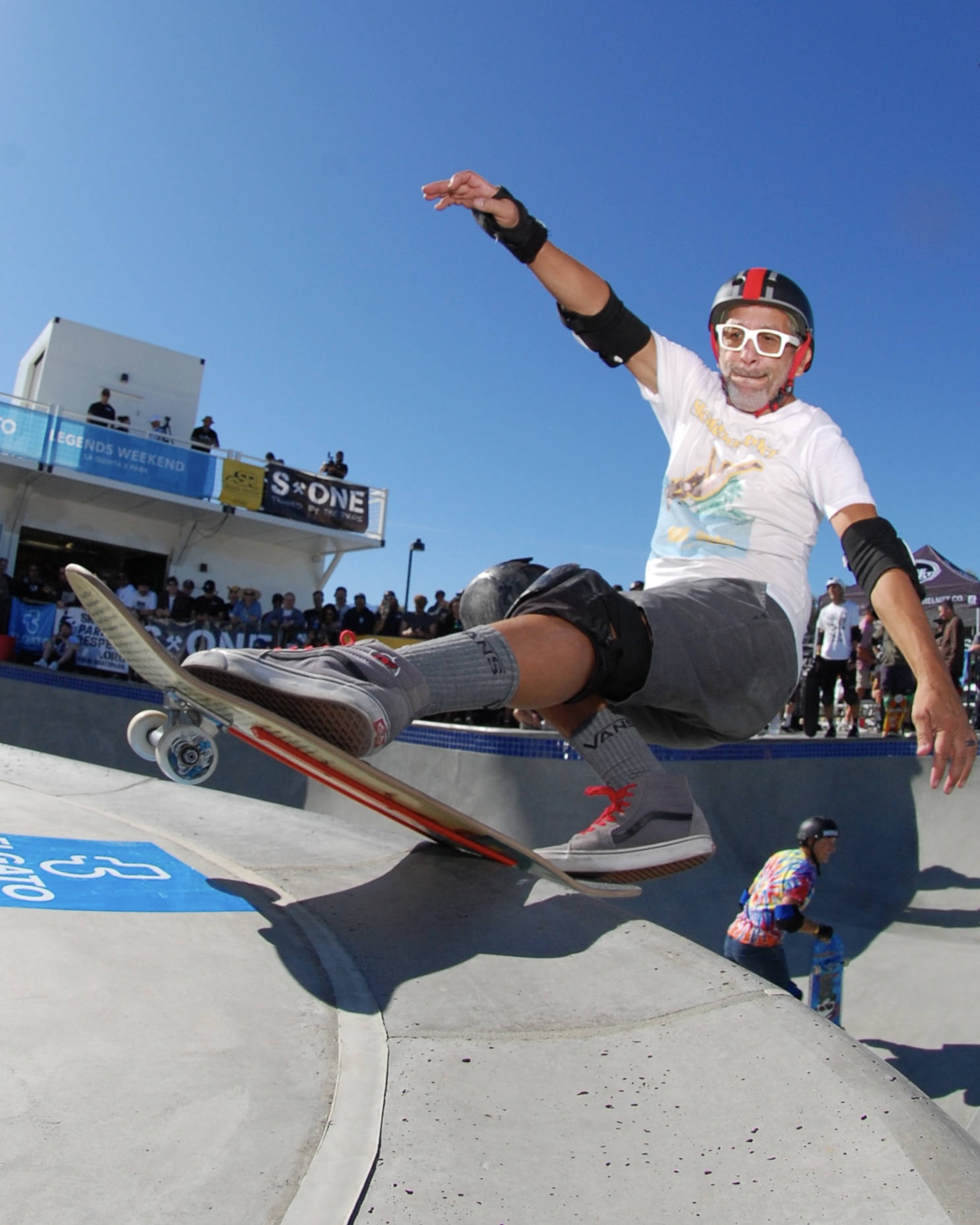 Eddie Elguera (Eddie wears the S1 Lifer x El Gato Lifer Helmet, S1 Pro Knee Pads Gen 4.5, S1 Park Elbow Pads)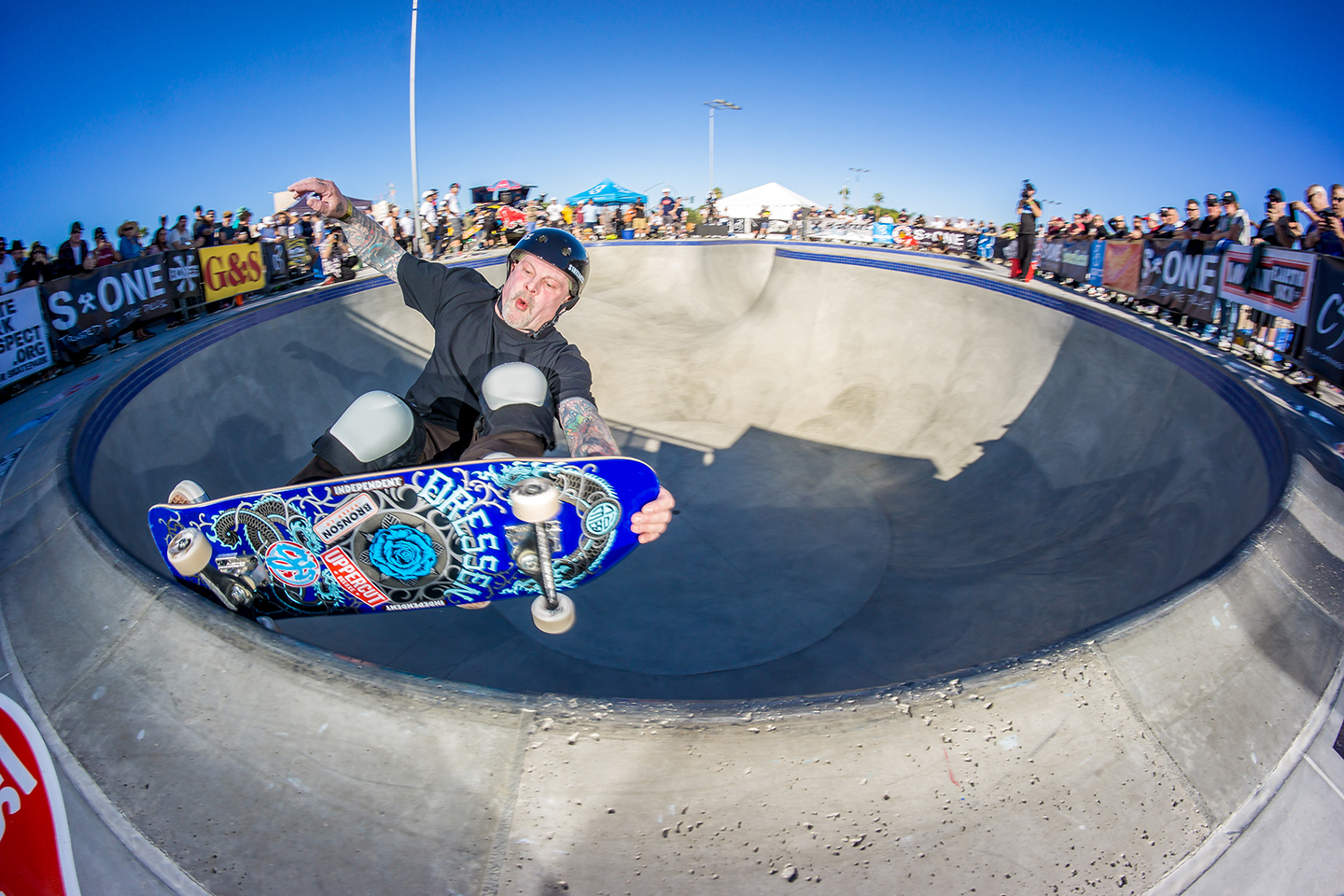 Eric Dressen (Eric wears the S1 Lifer Helmet & S1 Pro Knee Pads Gen 4)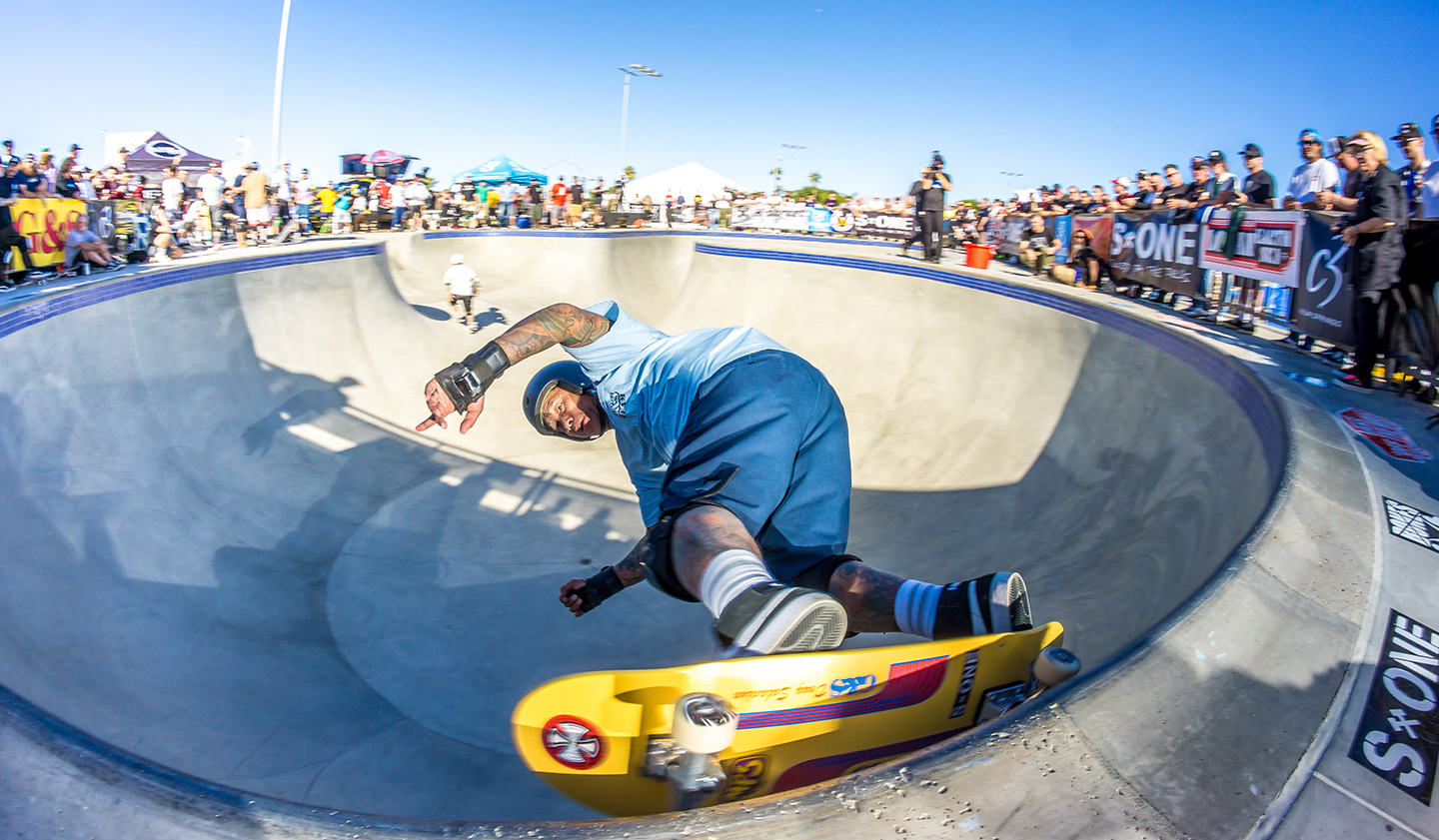 Doug "Pineapple" Saladino (Doug wears the S1 Retro Lifer Helmet & S1 Pro Knee Pads Gen 4.5)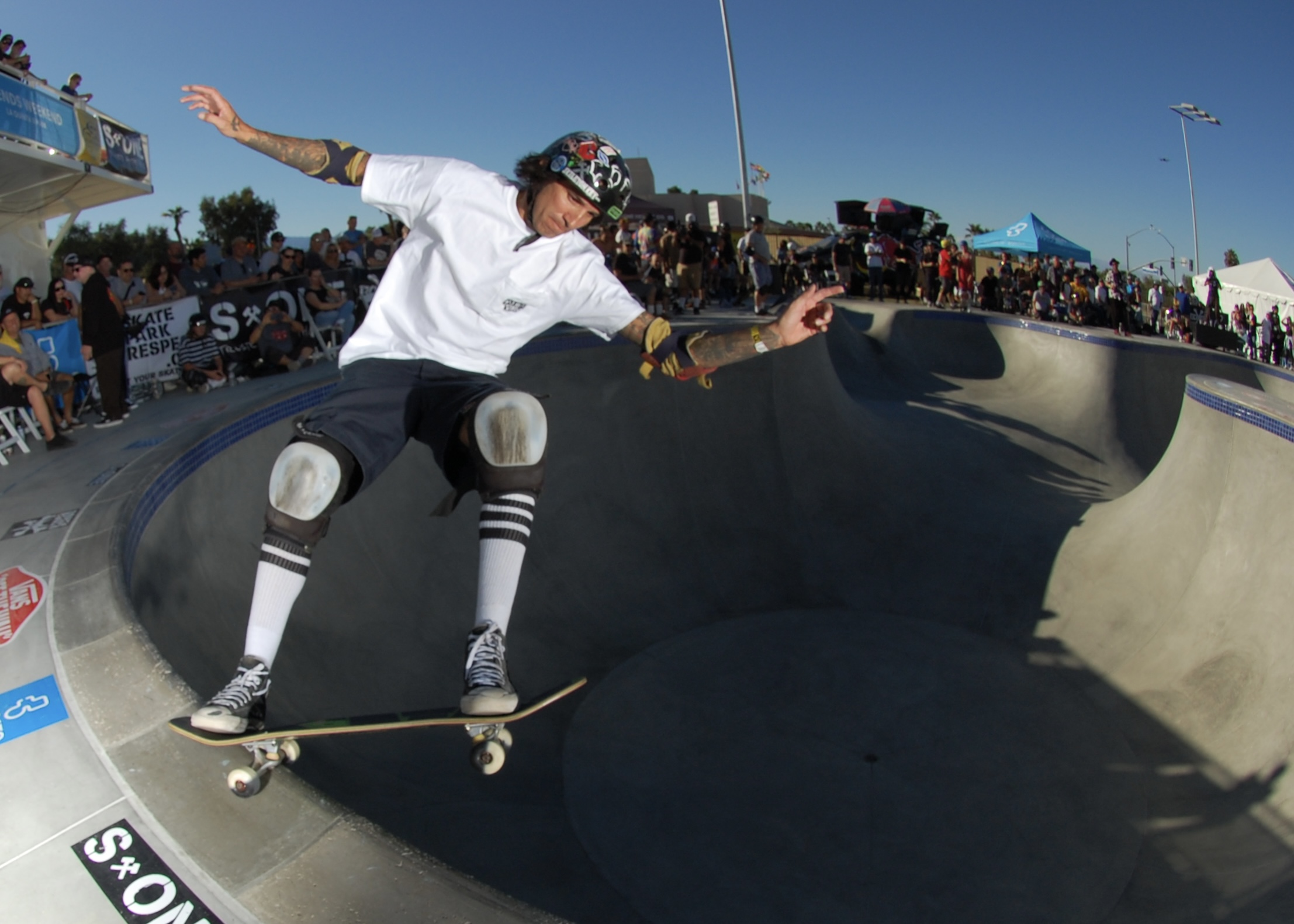 Darren Navarrette (Navs wears the S1 Lifer Helmet and S1 Pro Knee Pads Gen 4)
Klara Kermoade (Klara wears the S1 Lifer Helmet (GN4LW Collab) and S1 Pro Knee Pads Gen 4.5 and S1 Pro Elbow Pads)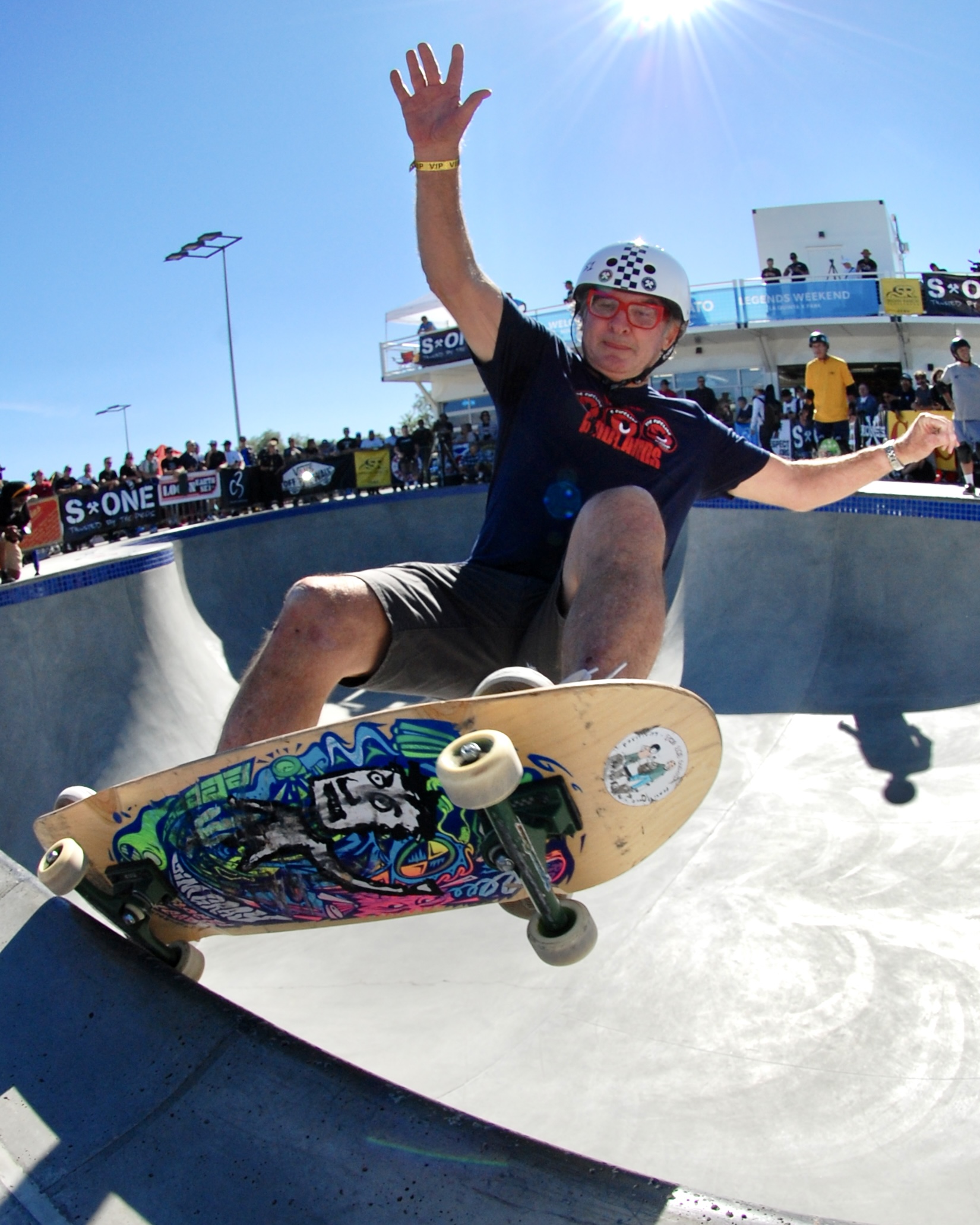 Jim Gray (Jim wears the S1 Mega Lifer Helmet )