Heimana Reynolds | S1 Lifer Skateboard Helmet
Heimana switched from a soft foam non-certified helmet to the S1 Lifer Helmet back in 2012 when he was young ripper. And he has had a few gnarly slams over the years and we are glad he was wearing the S1 Lifer Helmet to reduce the impacts and help protect him as much as possible.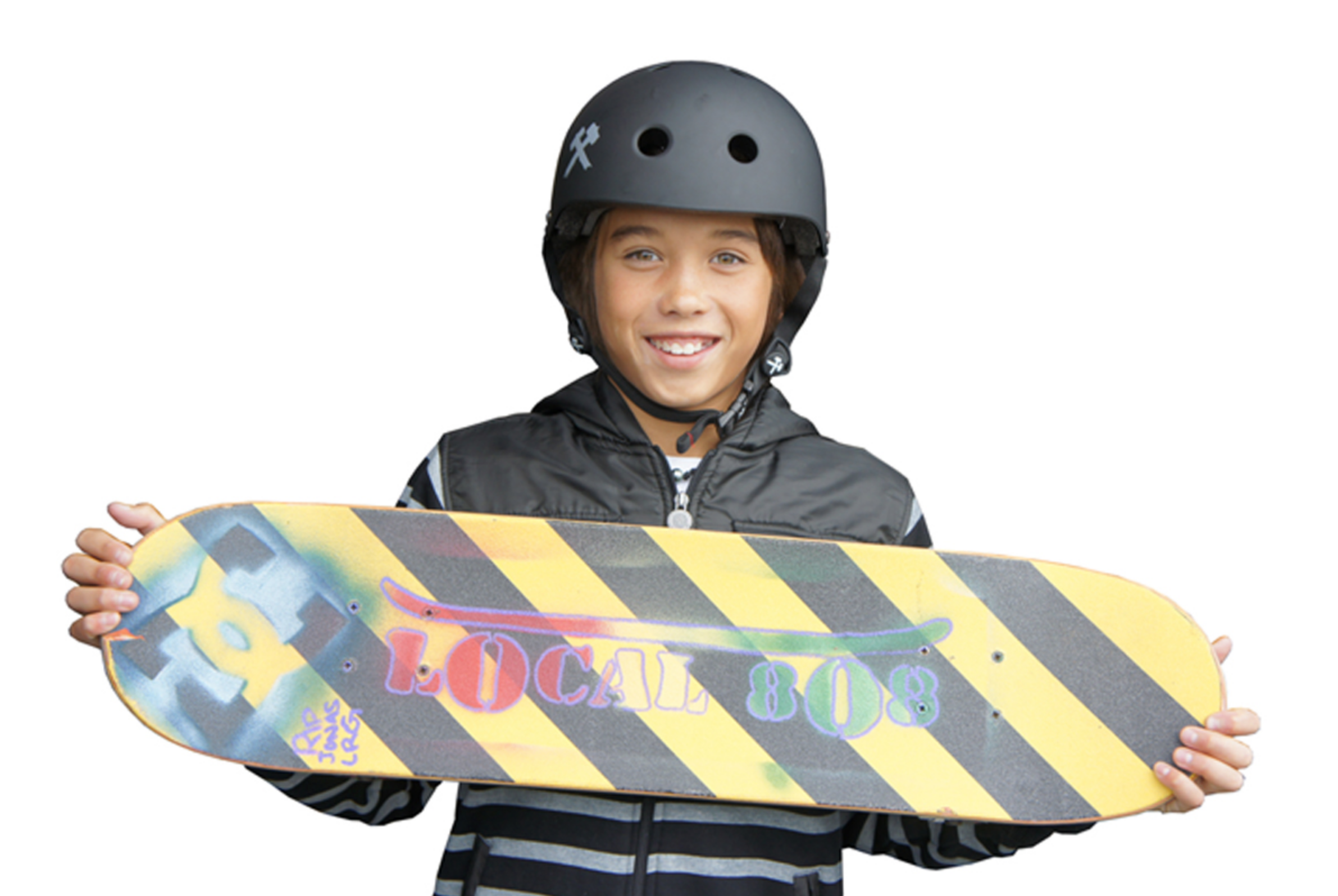 Now, Heimana is all grown up and traveling and skating all over the world !
Heimana we are so proud of you !
Keep Ripping and spreading the Aloha !!!!