"Parks, pools, pipes, ditches, banks… every aspect of skateboarding has unsung heroes. Steven Lippman is one of those. William had some amazing photos of Steven and I found out through others of that era, that he was basically a Reseda Park grom that came up through the scene in the mid to late 1970's. When everything took a nosedive (parks closed) in the early 1980's, he discovered surfing and devoted himself to it. " - Ozzie Ausband Author of "Back In The Day " by William Sharp
Name: Steven Lippman
Age: 58
Where were you born? LA
And where do you live now? Malibu
When & why did you start skating? I really don't remember why but I got my first real skateboard from a Valsurf mailorder ad in Surfer or Surfing magazine in the early 1970's. I would skate every day on sidewalks & curbs.
What are some of your earliest/ favorite memories of skateboarding? I remember skating a lot of backyard halfpipes and empty swimming pools but as soon as skateparks started to pop up I started to make new friends that really pushed me to a whole new level. Some of my favorite sessions would have to be at Skatercross and Marina skatepark.
What are some of your favorite or most memorable sessions or skate related experiences from the last few years? I would have to say skating Angelos pool with my son Ryder and a lot of the OG skaters from my time.
What have you been up to lately? Surfing, Skating and training Jiu Jitsu. I am the Co-Founder of a non-profit called A Walk on Water which provides surf therapy for children with special needs. I spend most of my time working as a photographer and loving my wife and kids trying to embrace every moment loving life.
What's in store for 2022 / 2023? I think a lot of the same.
What is your current set up?
Skate Deck: Santa Monica Airlines Dan Flower Model
Trucks: Independent
Wheels: OJ Eric Dressen
Bearings: Red Bones
Grip: Mob
Shoes: Nike SB
Helmet: S1 Lifer Helmet
And what is Ryder's setup:
Skate Deck: Powell Andy Anderson
Trucks: Independent
Wheels: Powerflex
Bearings: Reds Bones
Grip: Mob
Shoes: Nike SB
Helmet: S1 Lifer Helmet
Website: https://stevenlippman.com
Instagram: @stevenlippman and @ryderlippman
A Walk On Water (non-profit 501 c) https://awalkonwater.org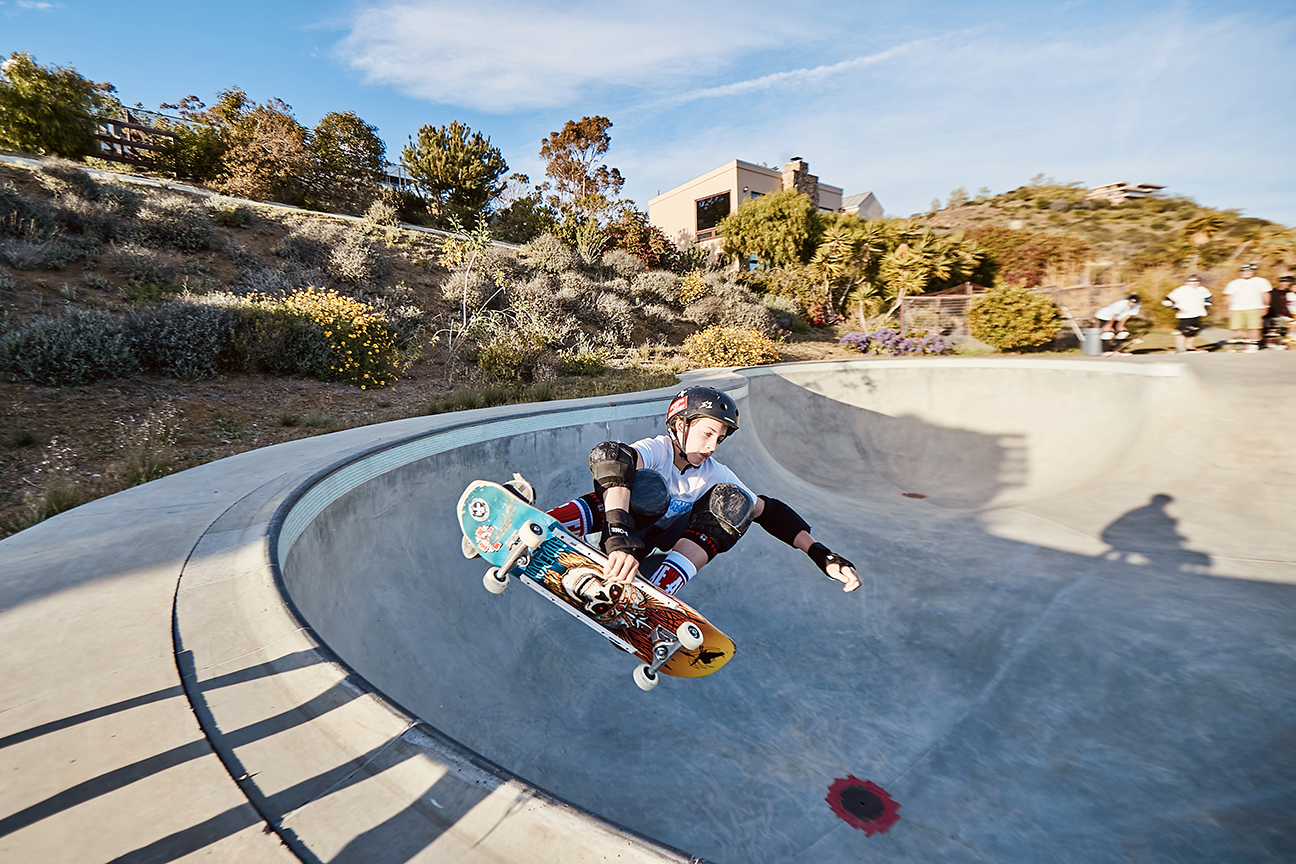 RYDER LIPPMAN 2022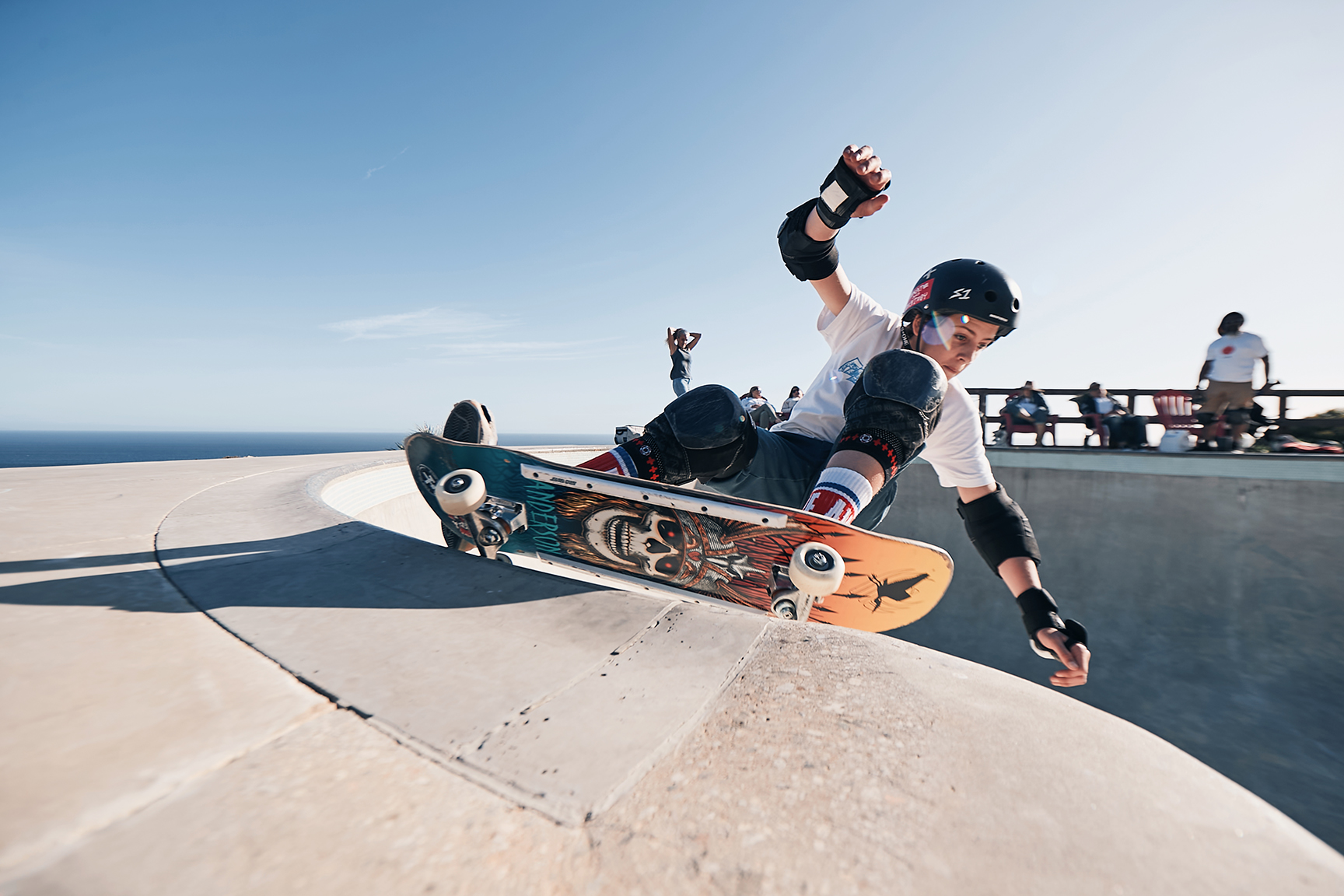 RYDER LIPPMAN 2022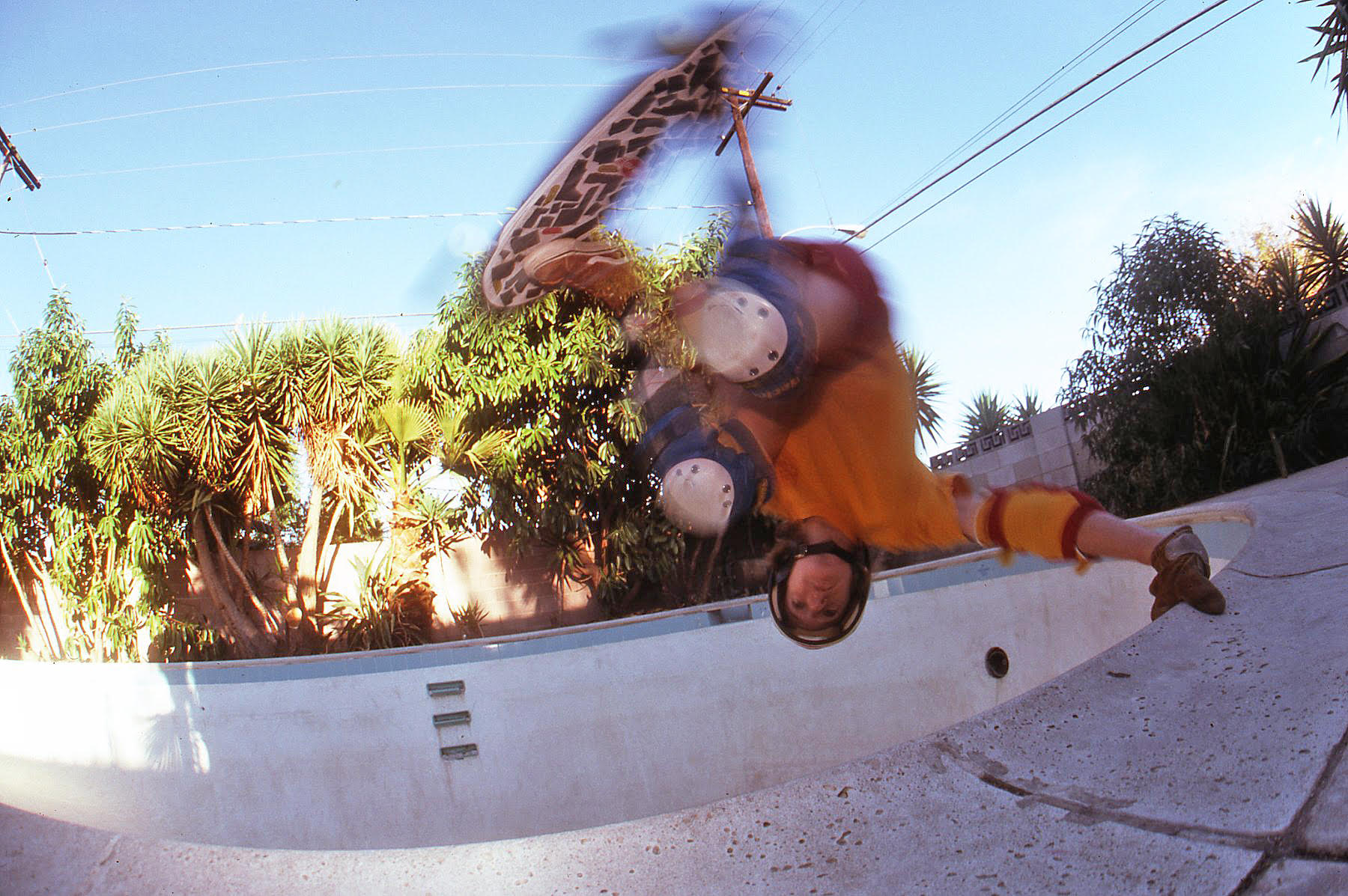 STEVEN LIPPMAN (late 70's)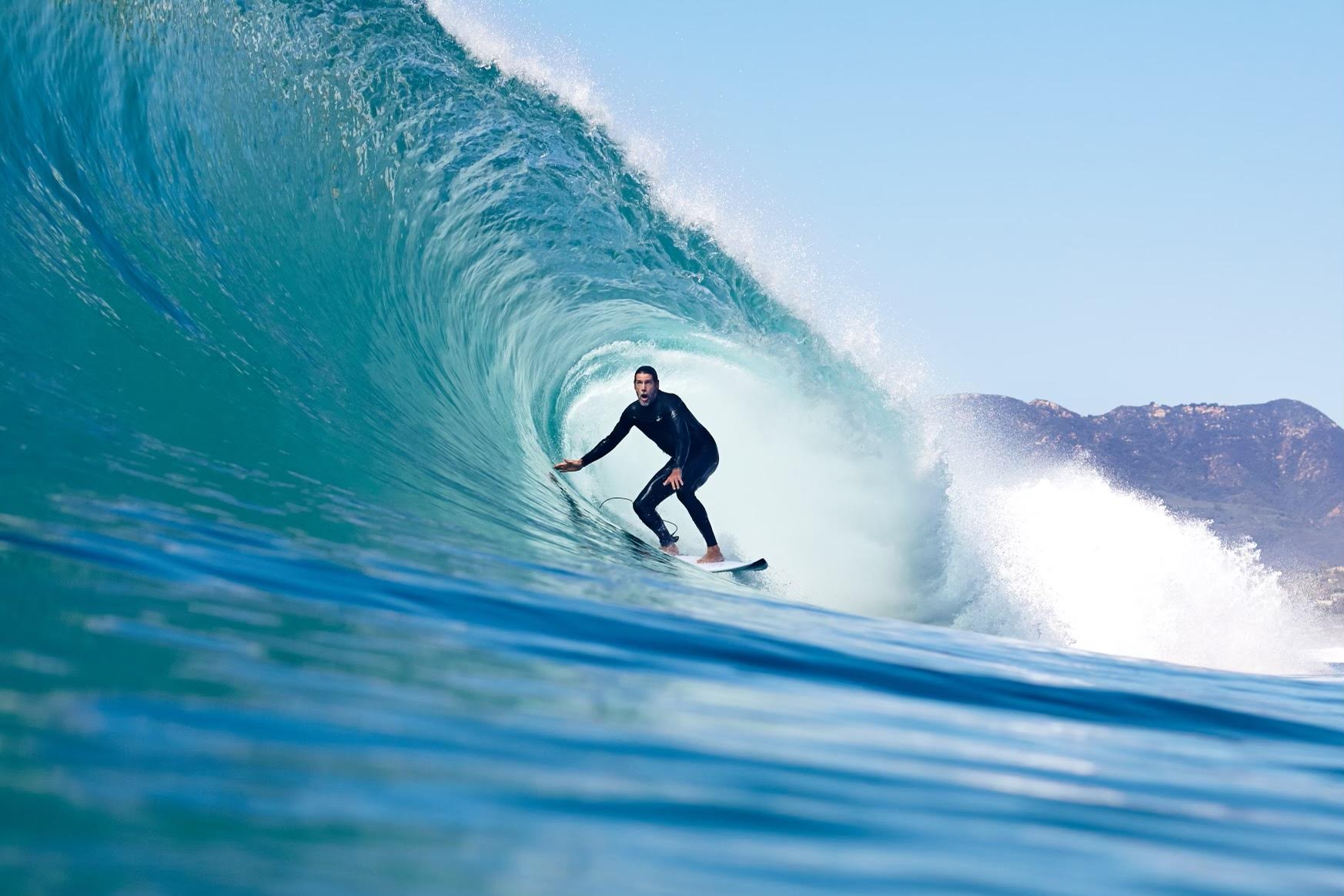 STEVEN LIPPMAN / 2021
Interview for S1 Helmets / March 29th 2021